Recycled Cotton Collection
A classic for a reason: the softness, the comfort, the vibrancy. Recycled Cotton styles feature quilted iconic patterns and standout solids, with thoughtful details like perfect pockets and on-trend silhouettes. This collection's exterior fabric is made with 50% recycled cotton fibers.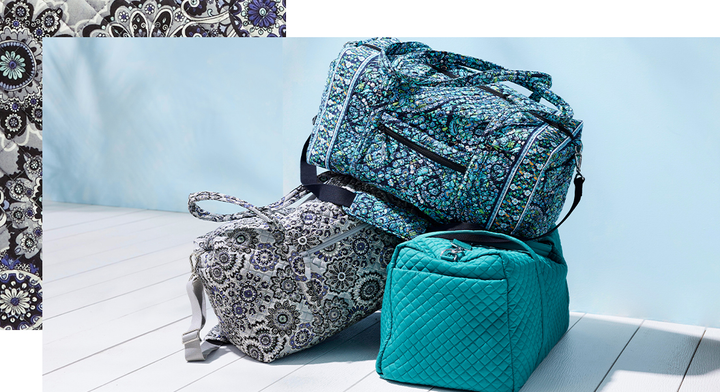 Compare up to 4 products at once to find the perfect bag for you!